CLEAN LINES, COOL DESIGNS
OUTDOOR DINING WITH A DIFFERENCE
Quirky Design creates iconic, unique outdoor furniture in Wanaka, New Zealand.
Distinctive design and high quality craftsmanship make Quirky different from any other outdoor furniture. It is sophisticated yet practical, robust and smart. The geometric outdoor table design provides a unique focal point for your outdoor living space. Quirky outdoor furniture blends art and function, in style.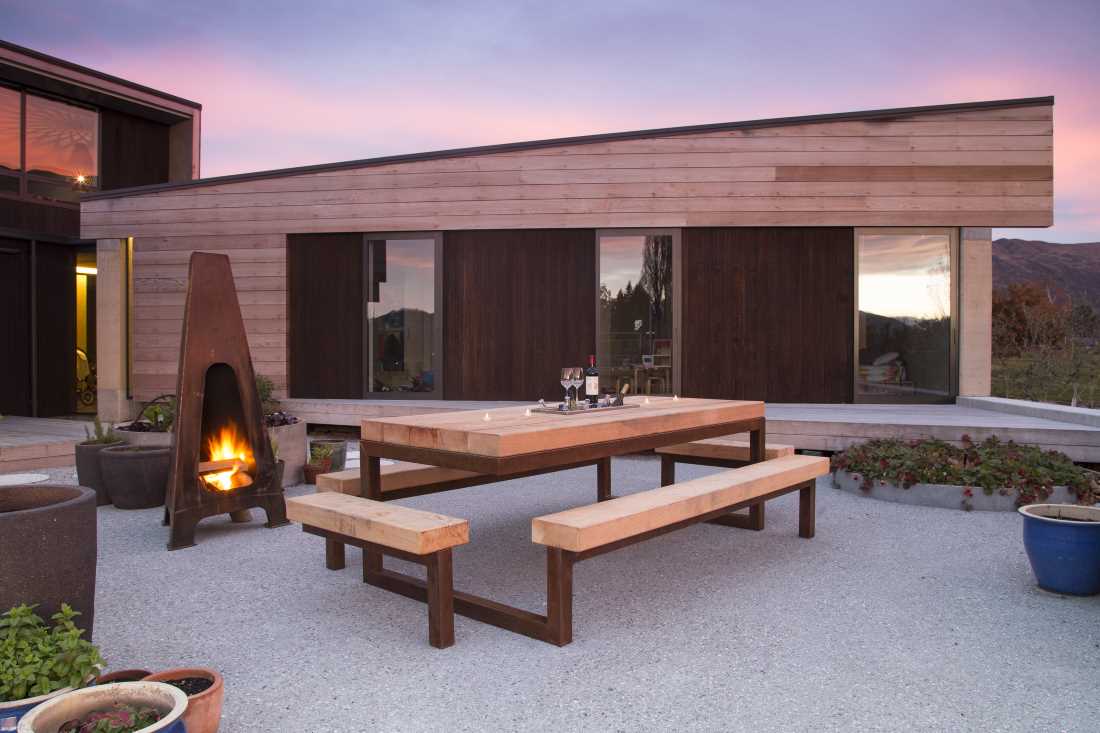 Our tables are engineered in Wanaka, New Zealand and built to last a lifetime.
Materials include native macrocarpa, garapa, teak, stainless steel, powder coated steel and polished concrete, and we offer marine grade on request for coastal properties. Design and durability are at the heart of the construction.
The Quirky range is contemporary.
Choose from our range or customise your own to create an exclusive, bespoke, one-off design to suit your lifestyle. We innovate to create furniture and accessories that combine individuality with exceptional lasting qualities. Built for style, built for a lifetime.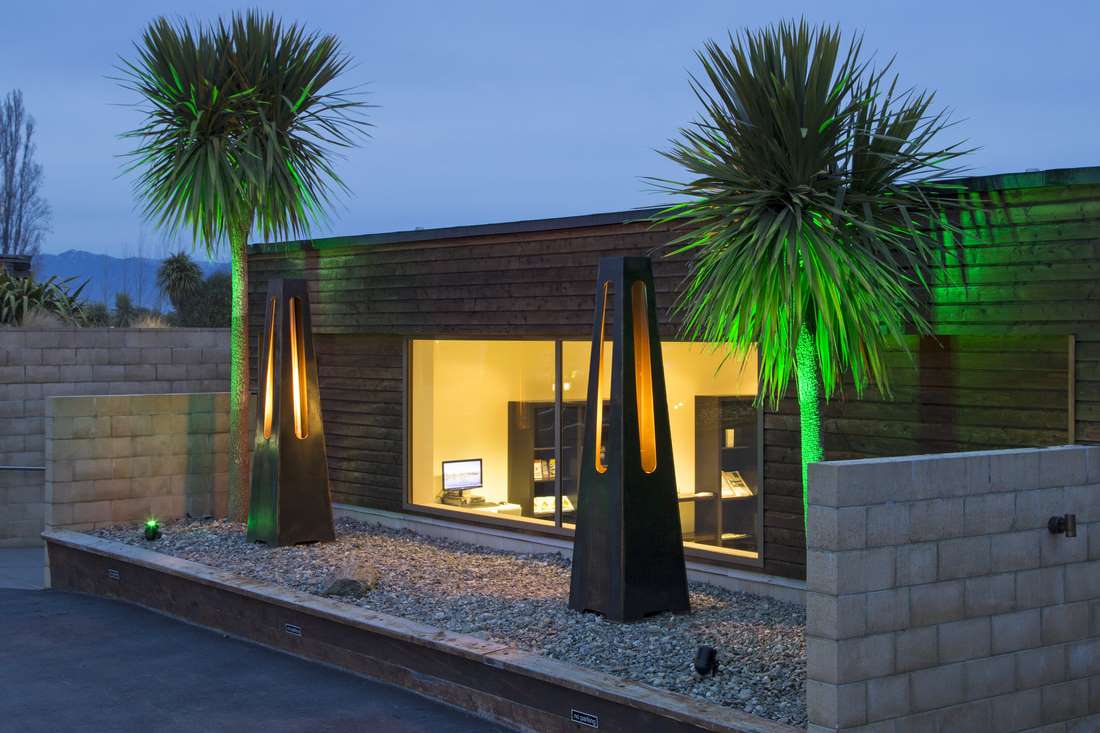 Outdoor furniture with a twist.
3 Frederick Street, Wanaka 9343
South Island, New Zealand